Robotic Systems Integration
Sky-Tag Robotics design and integrate innovative, cost-effective, robotic solutions for complicated applications to everyday tasks. From little stand-alone systems to huge integrated processes, we have provided custom-made robotic automation systems for industries of all types.
Our experienced in-house team of engineers meticulously evaluates the specialized need of your application, while integrating the latest technologies to work with it. We assure the quality of our robotic systems.
Sky-Tag Robotics, as a turnkey solutions provider, has been successfully helping many of the world's leading manufacturers to reduce operating costs and improve long-term sustainability.
The application has included assembly, robotic material handling, picking and packaging, palletising, vision inspection, welding, machine tending, press tending and part transfer.
Collaborative Robots Solutions
Sky-Tag Robotics is the Certified System Integrator for Universal Robot
Collaborative robots (Cobots) are flexible and easy to program robots that work alongside operators without safety fencing and guarding. As a robotic system specialist, Sky-Tag Robotics understand collaborative robot capabilities technologies. We will analyse your application and provide best collaborative robot solution to meet the application's needs, restrictions and considerations.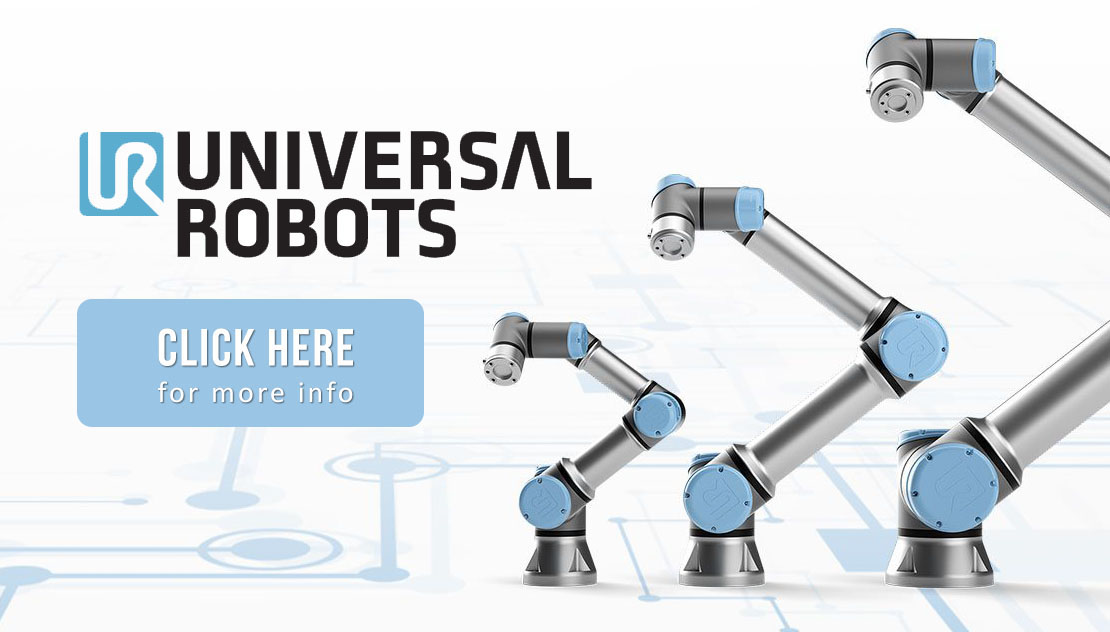 Interested to know more about Cobots? And discover the significant benefits you can obtain by automating your production today? Wait no more.